Energizing Herbal Tea Bundle
Delivery In 5-7 Days, and free delivery on orders $35 or more
100% Satisfaction or Money Back Guarantee
Guaranteed Lower Price
We charge the lowest prices of any herbal supplement company around
Ethnospot Herbal Supplements Energizing Herbal Tea Bundle contains Rhodiola Rosea, Guarana, Yerba Mate, and Bitter Orange to provide a natural boost of energy and improve cognitive function, focus, and mood without the jittery side effects of synthetic caffeine. Our Herbal Tea Bundle contains Rhodiola Rosea, Guarana, Yerba Mate, and Bitter Orange. All four of these herbs have been used for centuries to promote alertness and concentration. They are all naturally-sourced and free of any artificial additives. Our Herbal Tea Bundle provides a natural energy boost with improved mental clarity so you can stay focused and productive throughout your day.


Rhodiola Rosea: Rhodiola Rosea is an adaptogenic herb that has been used in traditional medicine for its potential to increase energy, reduce fatigue, and enhance mental performance. It supports the body's ability to adapt to stress and improve cognitive function and focus.

Guarana: Guarana is known for its stimulating effects and is often used to enhance energy levels, improve mental alertness, and combat fatigue. Guarana may provide a gradual release of caffeine, which can offer a more sustained energy boost compared to synthetic caffeine sources.

Yerba Mate: Yerba Mate is a traditional South American beverage made from the leaves of the Yerba Mate plant. It contains naturally occurring caffeine, as well as other compounds that may promote mental clarity, focus, and mood enhancement.

Bitter Orange: Bitter Orange, also known as Citrus aurantium, contains a compound called synephrine, which is believed to have stimulant properties. It is often used to increase energy levels, improve focus, and support weight management. Bitter Orange may provide a milder energy boost compared to other stimulants.
See Images For Supplement Facts Panel & Ingredients
Bioavailable Whole Plant Parts
View full details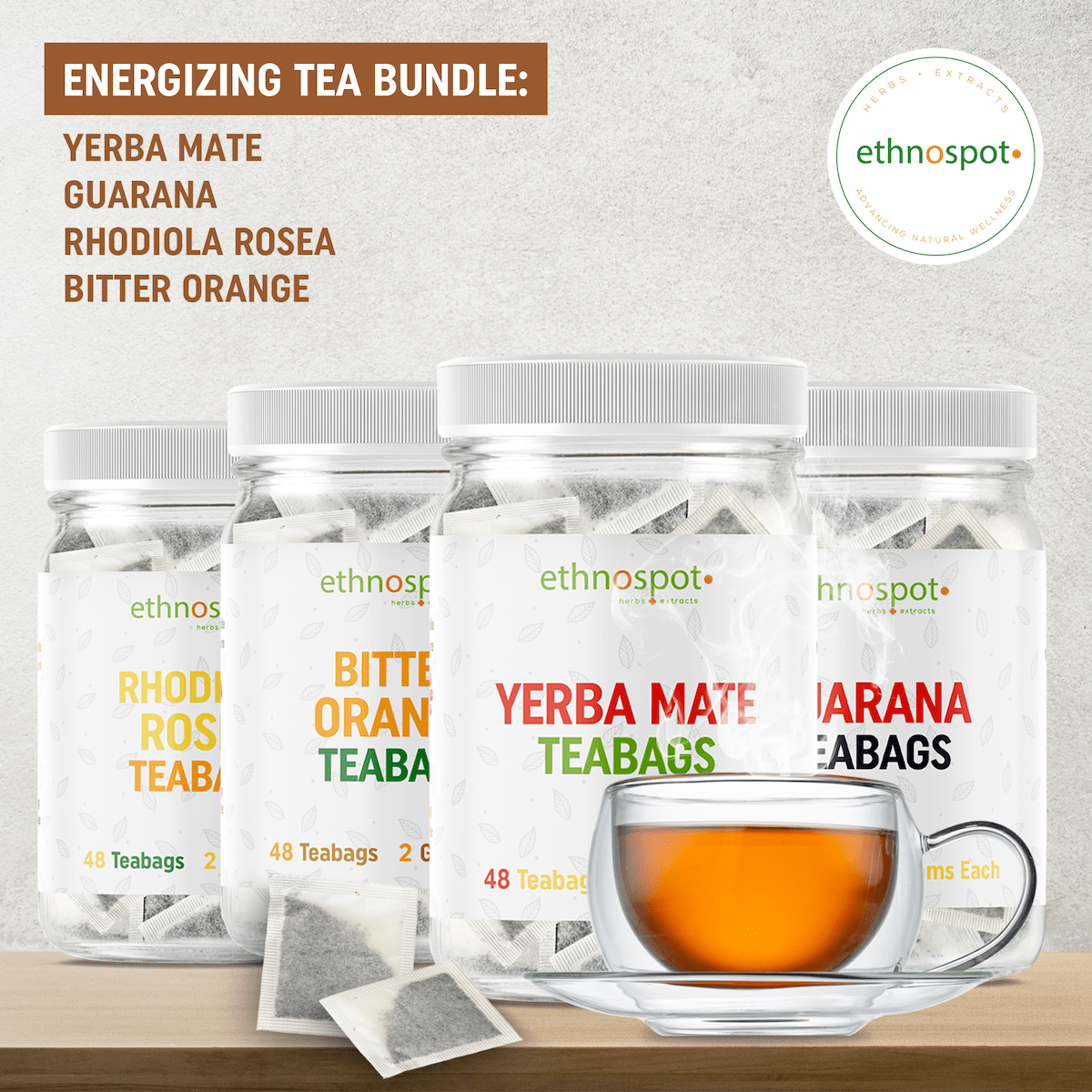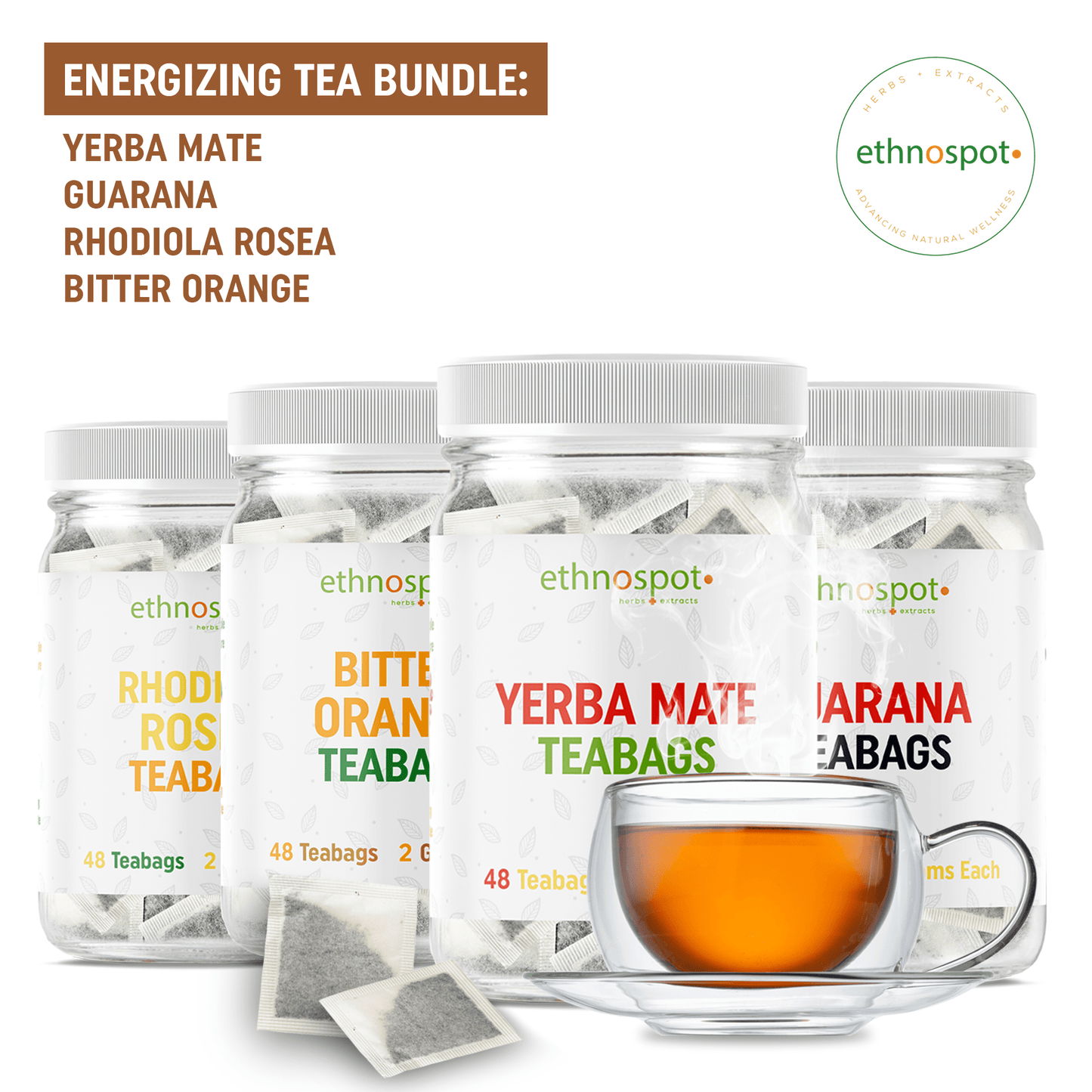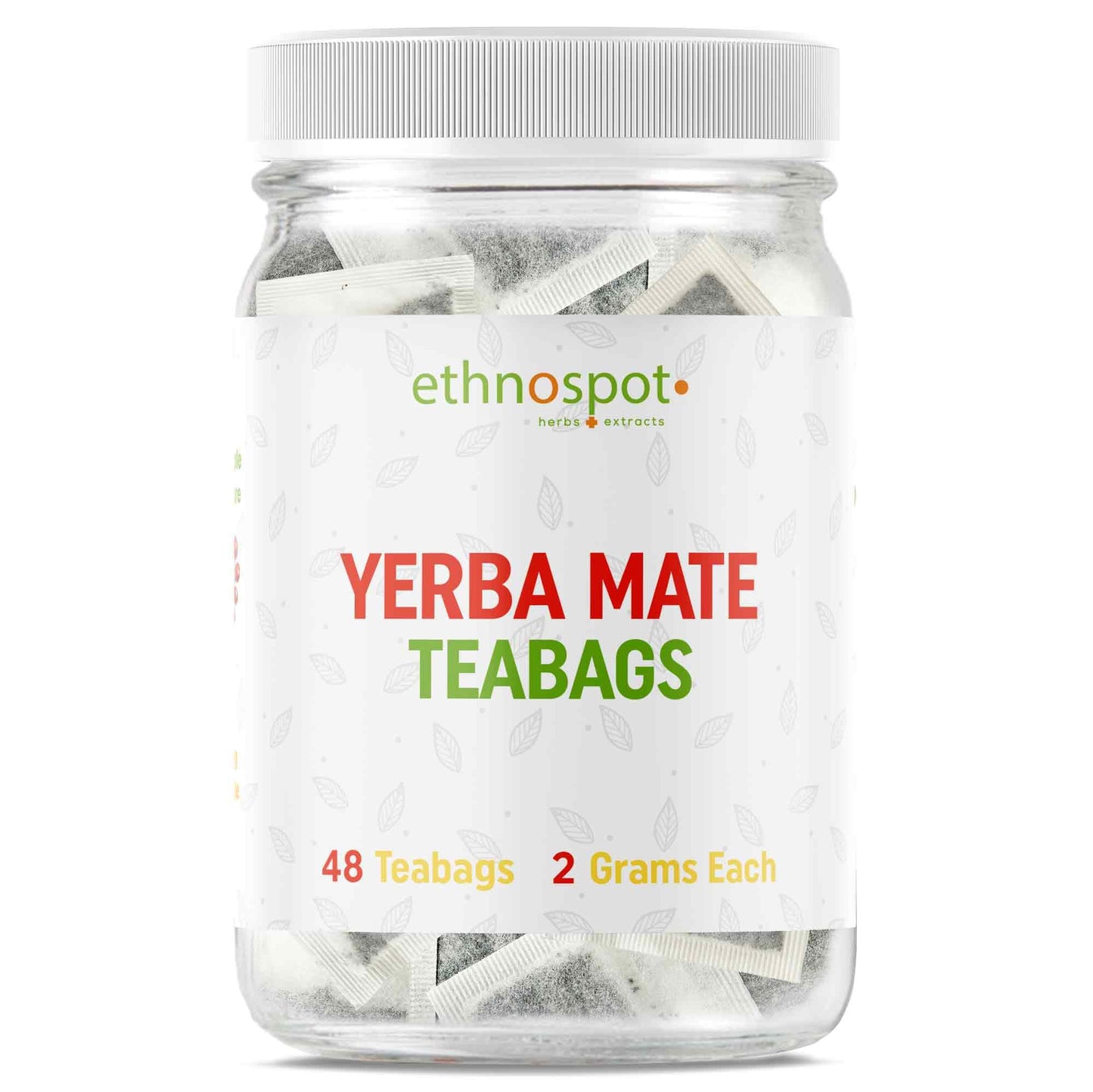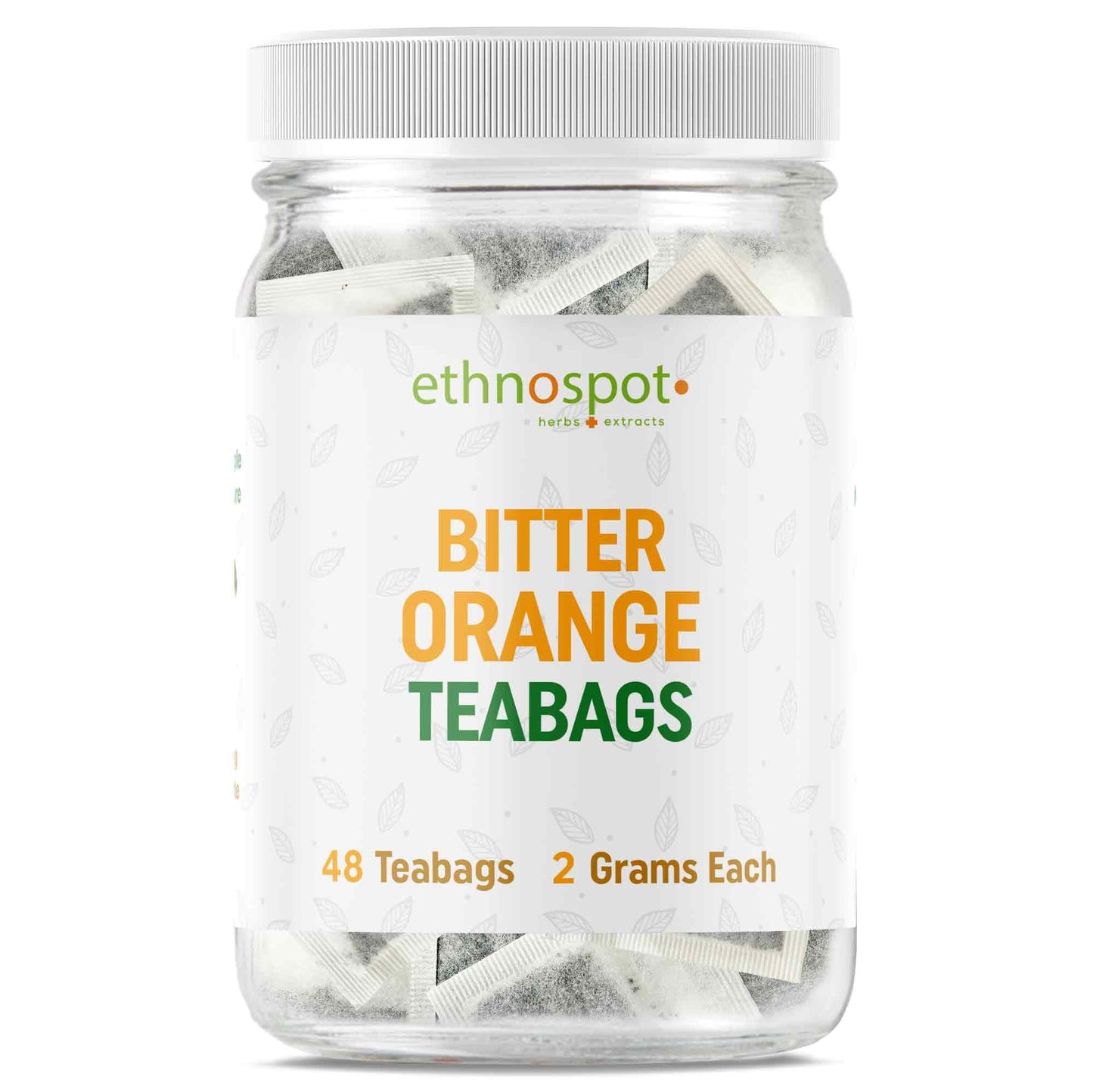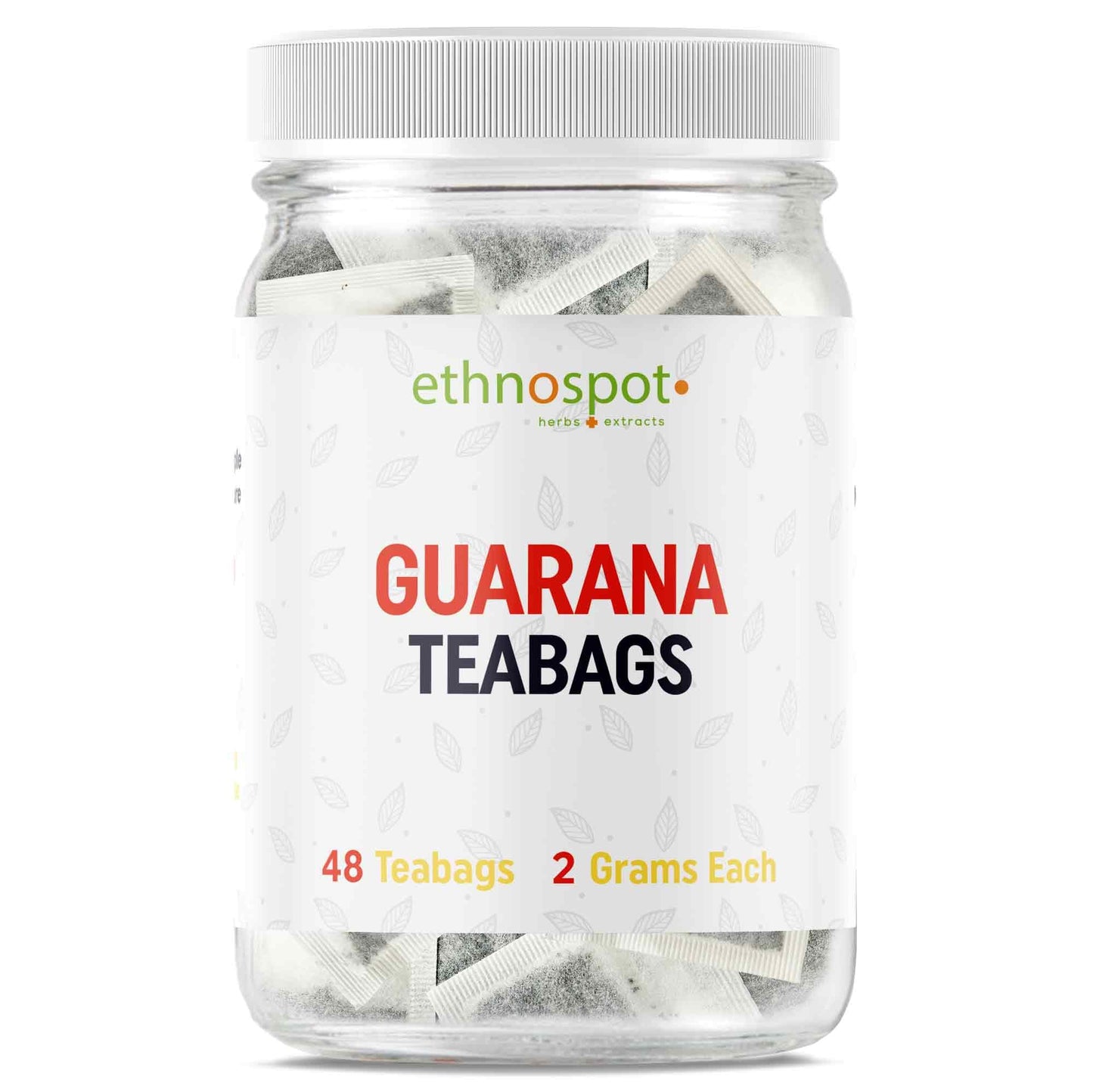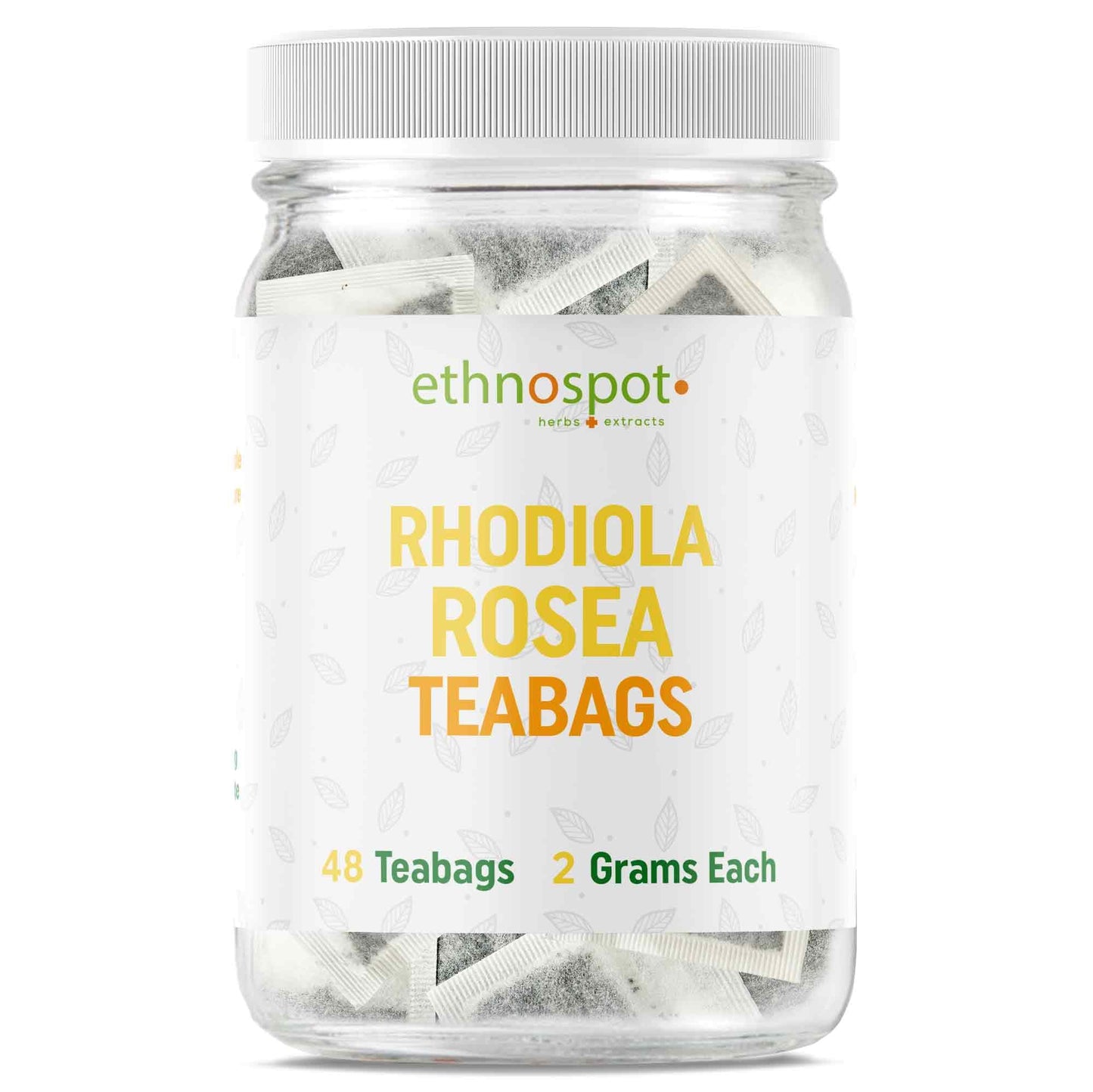 Energizing Herbal Tea Bundle