3-in-1 Holistic Health Herbal Tea Bundle
Delivery In 5-7 Days, and free delivery on orders $35 or more
100% Satisfaction or Money Back Guarantee
Guaranteed Lower Price
We charge the lowest prices of any herbal supplement company around
Ethnospot Herbal Supplements is a holistic health herbal tea bundle that provides natural healing through the power of plants. The bundle includes Ashwagandha Root, Turmeric Root, and Ginger Root, all of which are known for their healing properties. These herbs are known for their anti-inflammatory and antioxidant properties, as well as their ability to promote relaxation, improve digestion, and boost the immune system, making them the perfect addition to your daily routine. These herbs work together to help reduce inflammation and improve overall health and well-being. Each herb has been carefully selected for its unique medicinal properties and is free from any additives or preservatives. This bundle is perfect for those looking to take a more holistic approach to their health.

Ashwagandha Root Tea: Ashwagandha is believed to have calming properties, support a healthy immune system, enhance energy levels, and promote mental clarity. It may also help to balance hormones and support a healthy response to inflammation.

Turmeric Root Tea: Turmeric is a vibrant yellow spice commonly used in Asian cuisine. It contains a compound called curcumin, which is known for its potent antioxidant and anti-inflammatory properties. Turmeric has been used to support digestive health, joint comfort, and overall wellness. It may also have potential benefits for brain health and immune function.

Ginger Root Tea: Ginger is a pungent and aromatic root that has a long history of medicinal use. It is known for its digestive properties and is often used to ease nausea, soothe an upset stomach, and support healthy digestion. Ginger also has anti-inflammatory effects and may help reduce muscle soreness, support immune function, and promote cardiovascular health.

Each of these teas come in a set of 48 teabags, for a total of 144 teabags!
See Images For Supplement Facts Panel & Ingredients
Bioavailable Whole Plant Parts
View full details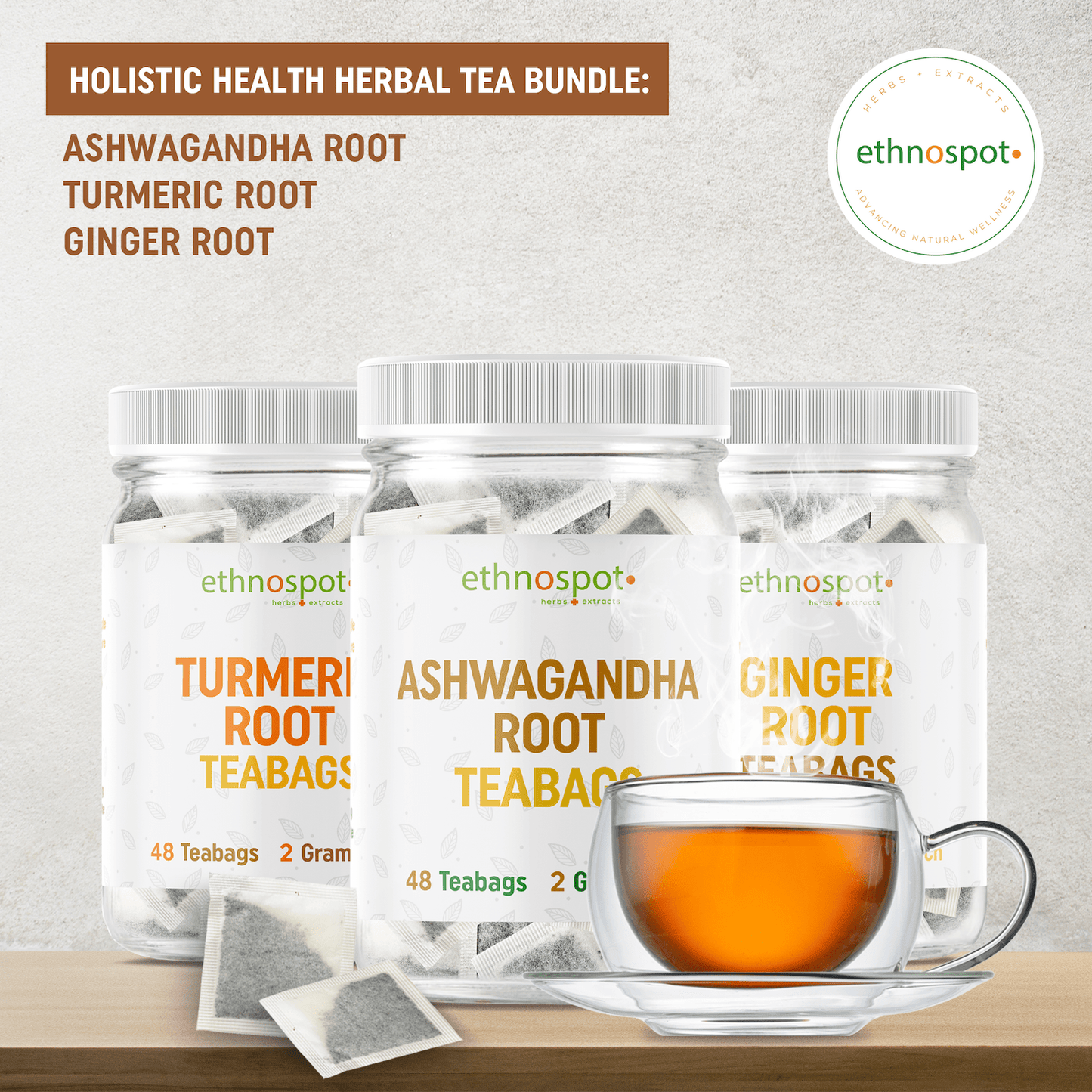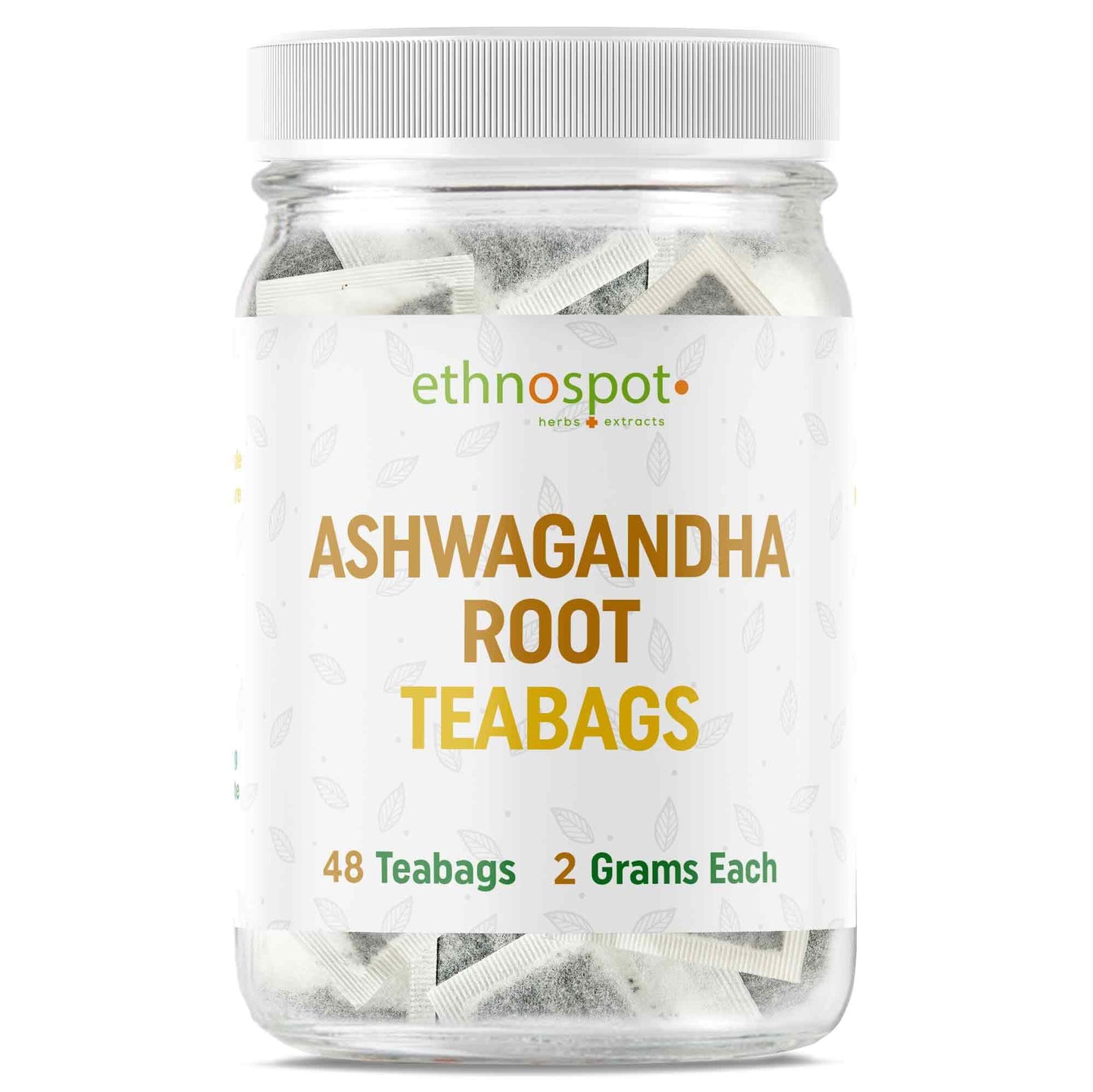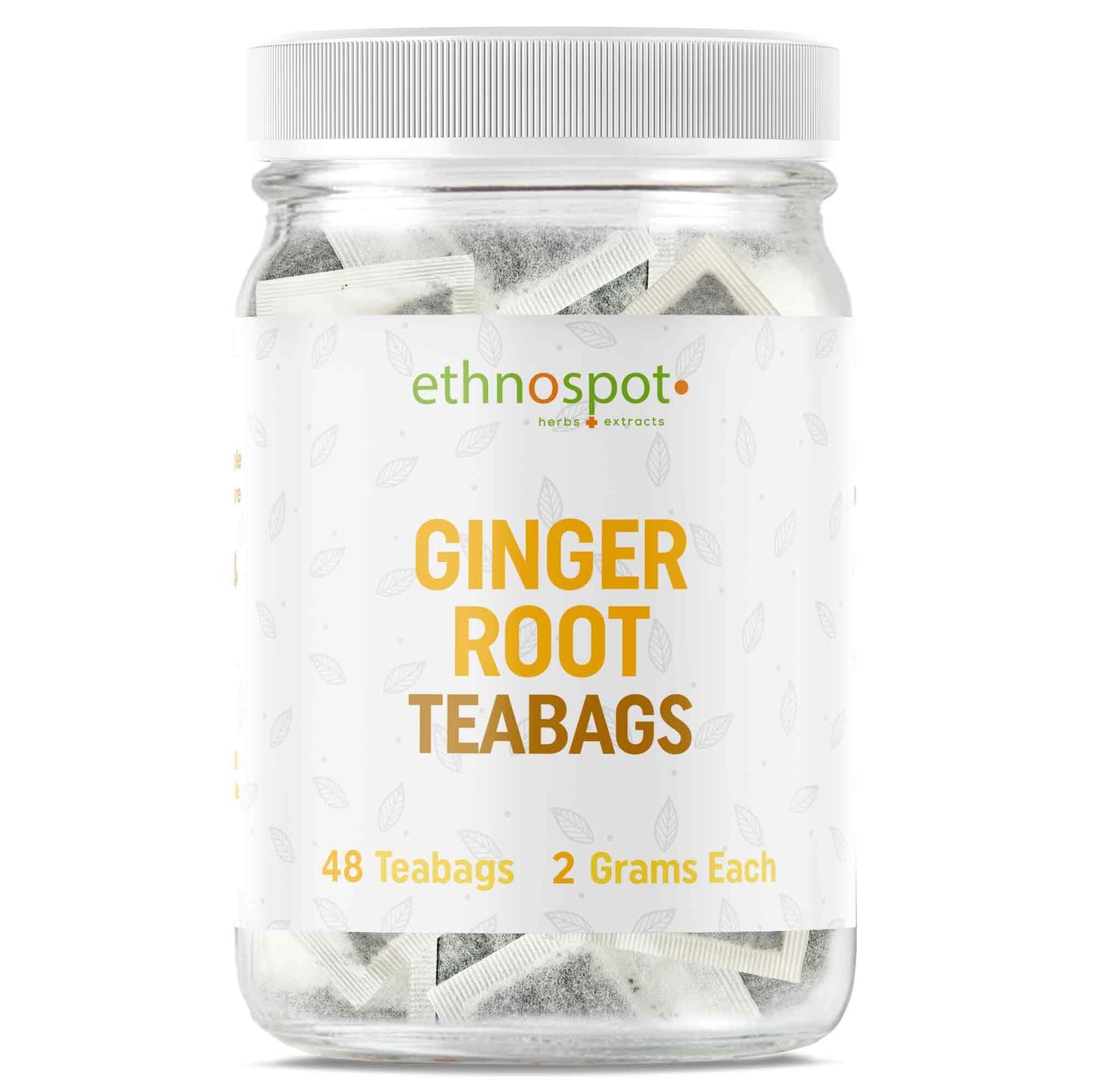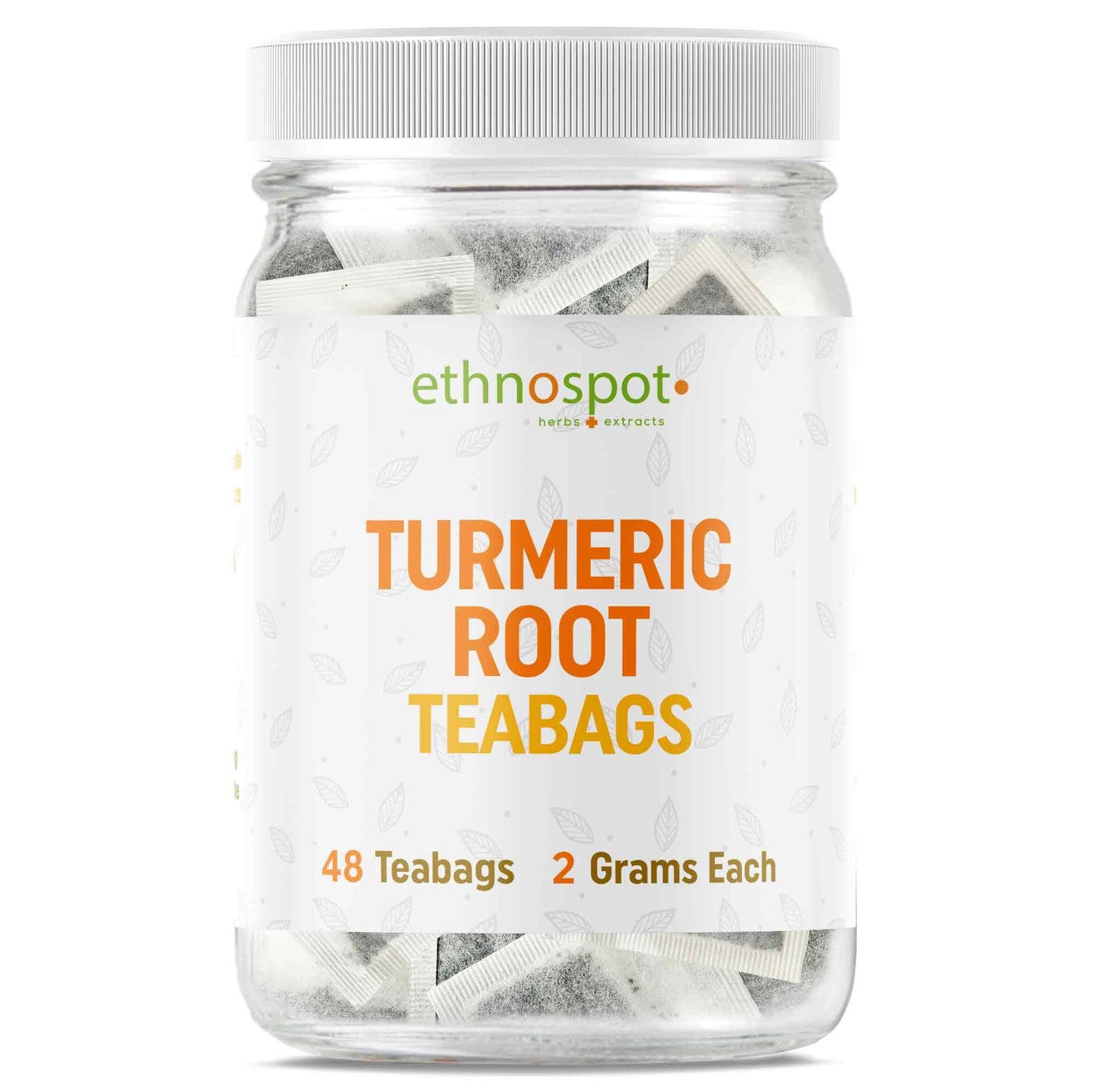 3-in-1 Holistic Health Herbal Tea Bundle