24-Hour Herbal Harmony Pack
Delivery In 5-7 Days, and free delivery on orders $35 or more
100% Satisfaction or Money Back Guarantee
Guaranteed Lower Price
We charge the lowest prices of any herbal supplement company around
Yerba Mate Capsules:

Experience the Natural Wake-Up Call: Our Yerba Mate Capsules offer a refreshing alternative to break free from coffee addiction. Elevate your mornings with all-natural Yerba Mate, a revitalizing choice to kickstart your day.

Cali NRG:

Unleash Natural Midday Vigor: Elevate your energy levels sustainably with Cali NRG. Crafted to be your ideal afternoon revitalizer, this all-natural boost keeps you charged without the crash, ensuring you power through your day seamlessly.

Pacificalm:

Embrace Tranquility Anytime: From unwinding after a demanding workday to conquering pre-event jitters, Pacificalm is your anytime serenity companion. This relaxation supplement eases your mind naturally, offering calm confidence whenever you need it.

RootsPM:

Embrace Restorative Nights: Reclaim rejuvenating sleep with RootsPM, a meticulously crafted herbal fusion. Your path to deep, tranquil sleep begins here, as these handpicked herbs combine to provide the peaceful rest you've been longing for.
See Images For Supplement Facts Panel & Ingredients
Bioavailable Whole Plant Parts
View full details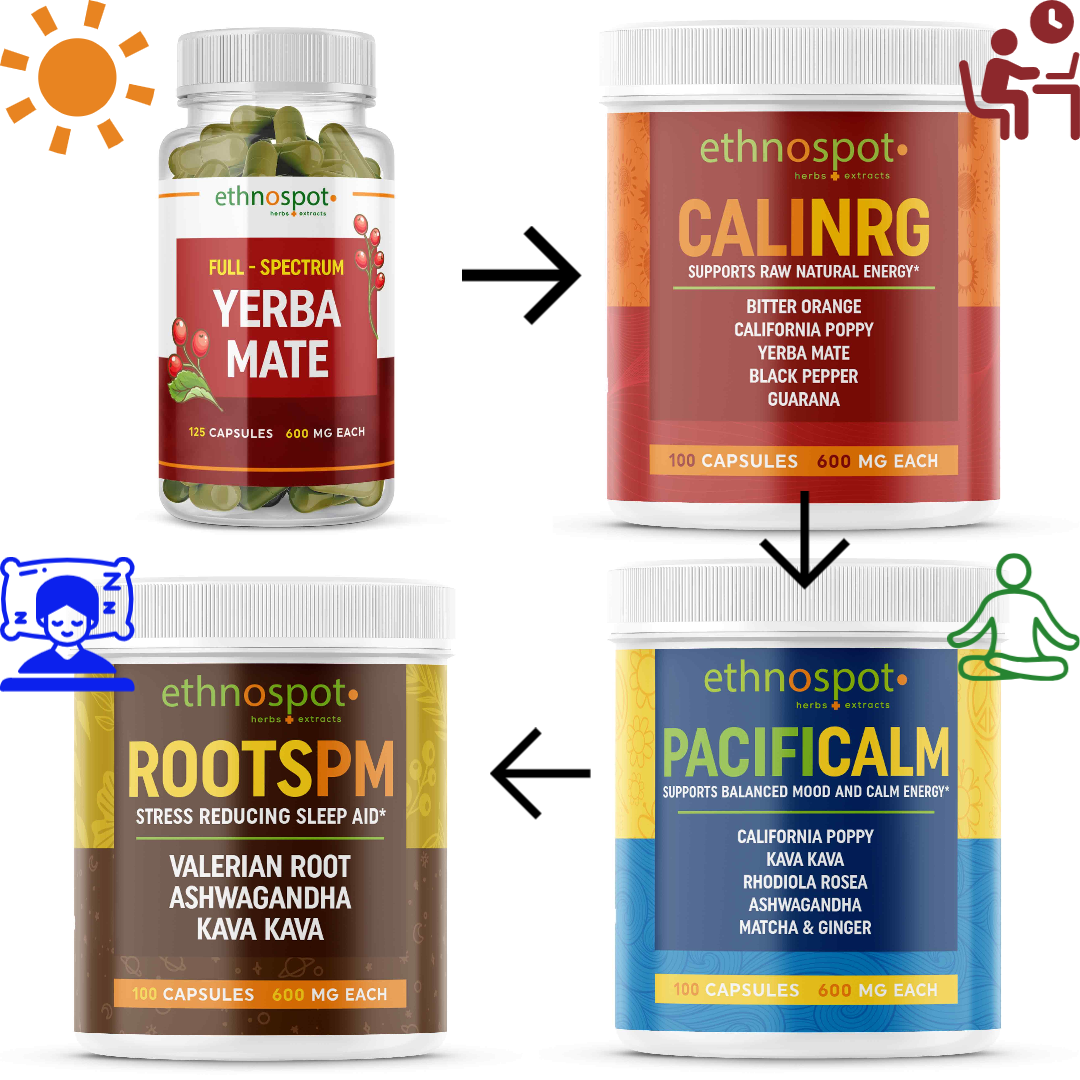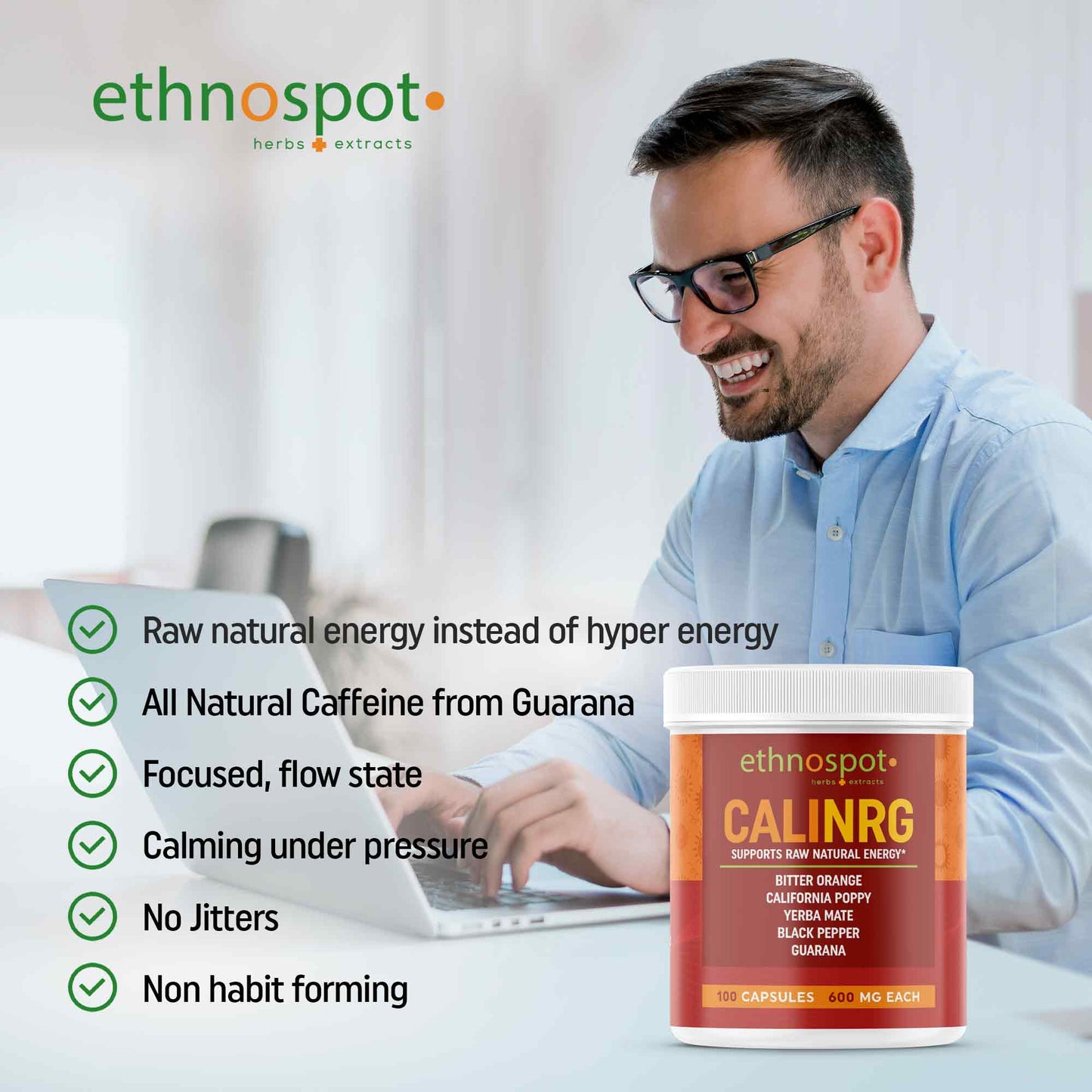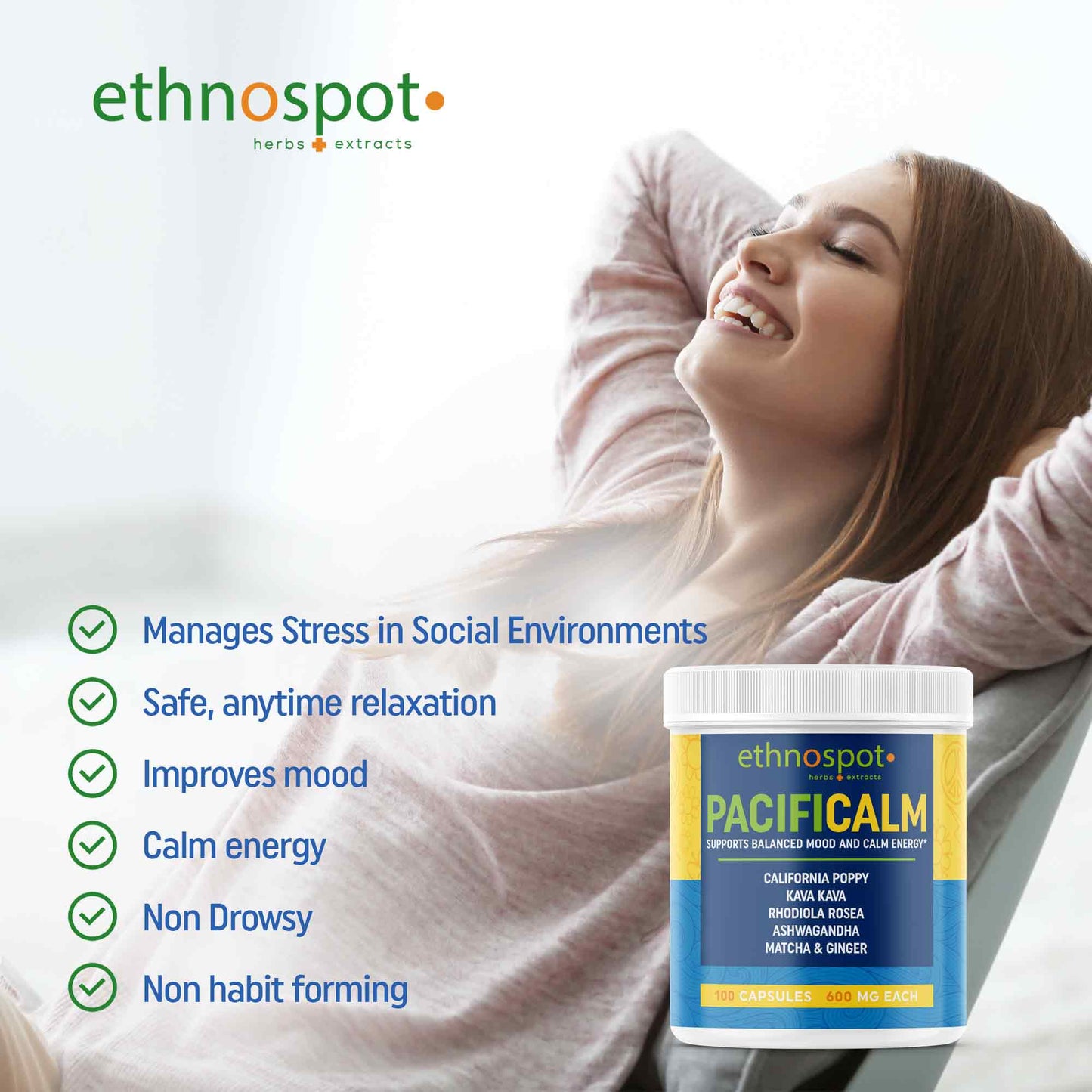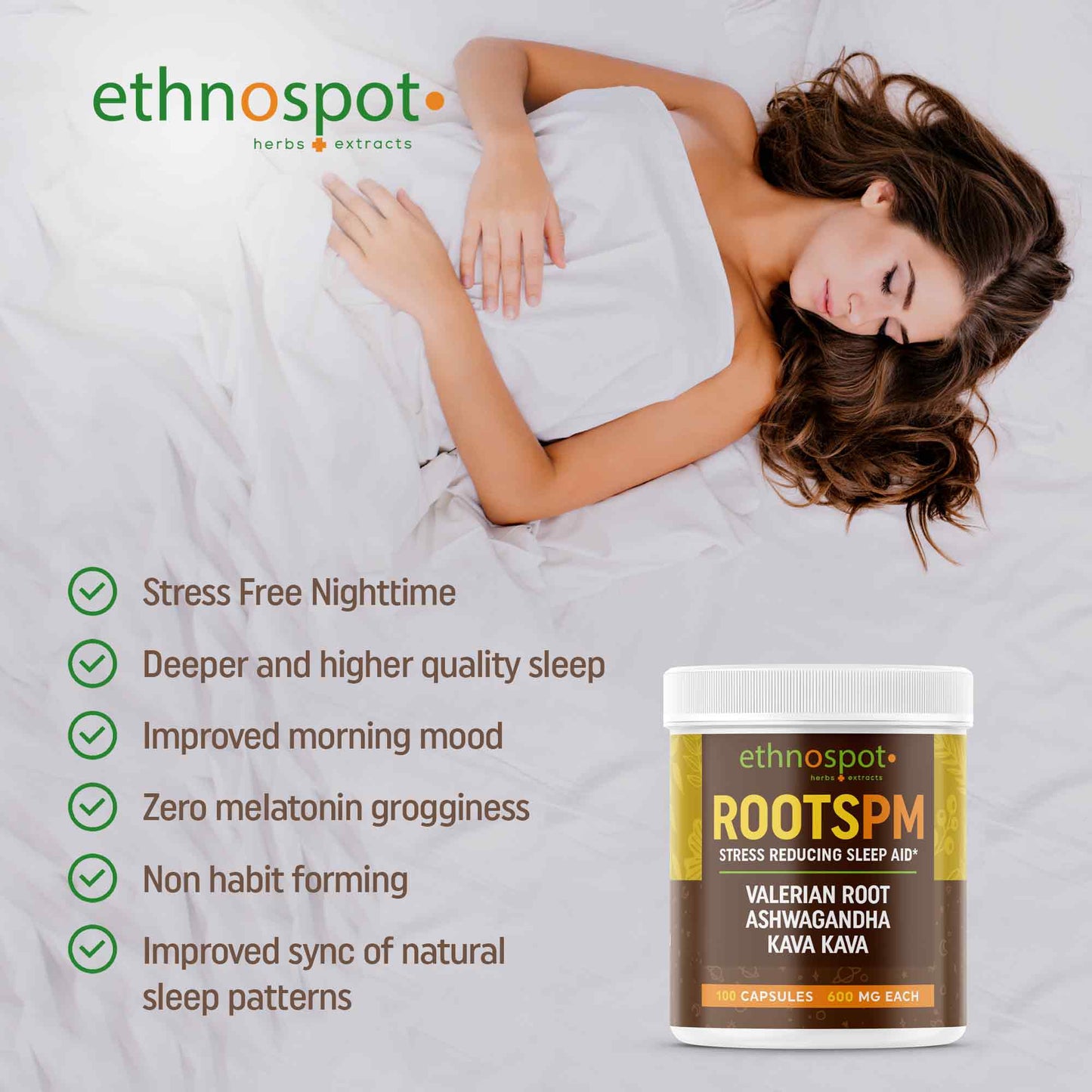 24-Hour Herbal Harmony Pack